Ostinol® is the world's first patented nutraceutical containing Bone & Cartilage Stimulating Protein Complex.
100% Natural GMO Free

Scientifically Proven Effective

Every batch is Guaranteed Stem Cell Activation by an independent lab

Made in USA, Registered FDA facility

Patented Stem Cell Activation
Ostinol® is powered by Cyplexinol®, the world's first and only nutraceutical consisting of a full range of Bone Morphogenic Proteins, a BMP-complex at physiologic concentration, supporting the pathways involved in helping to maintain healthy bones and joints.*
The BMP-Complex within our bodies (Endogenous) are proven to uniquely stimulate key pathways consistent with Growth Factor Proteins that support the body's ability to grow new healthy bone and cartilage tissue. These Bone Morphogenetic Proteins also promote healthy immune signaling essential for the healthy bone and joint comfort and are regularly used in regenerative surgical therapies.
Each batch of Cyplexinol® is then subjected to the same rigorous in vivo "gold standard" performance testing as orthopedic surgical companies, a 45-day live animal tissue assay. This extensive testing, scientifically proves every batch of Cyplexinol® stimulates, activates and differentiates stem cells into osteoblasts (bone building cells) and chondrocytes (cartilage-building cells) which produce de novo (new) bone and cartilage tissue.
No other nutraceutical can make this claim, putting Cyplexinol® is in a class of its own!
WHICH IS THE RIGHT OSTINOL® FOR YOU?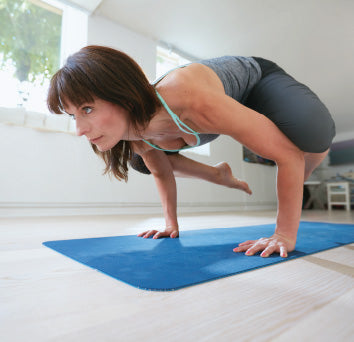 With Balance…
comes Strength & Power!
Many things undermine musculoskeletal health, injuries, disease and even aging.
Supporting your body's natural regenerative ability to rebuild and protect bone, cartilage & muscle is essential to living a healthy and active life at all ages.
UNDERSTANDING BALANCED TISSUE REGENERATION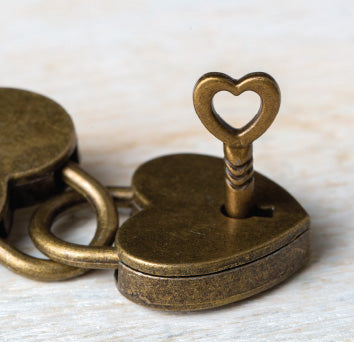 Keeping bones strong takes more than calcium alone.
A lock without a key?
Calcium is well known for locking onto newly formed bone tissue, hardening to become dense and strong.
Without new bone tissue, Calcium can't support bone density and too much Calcium can even increase risk to vascular health.The "key" to this delicate balance of Calcium in our body are the naturally present Bone & Cartilage Stimulating Proteins, signaling the production of new bone tissue for Calcium to bond to, hardening bone and supporting a balanced blood-Calcium concentration.
BONE REGENERATION BEYOND CALCIUM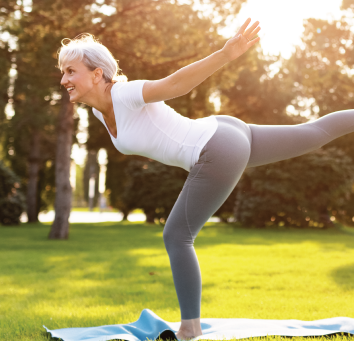 Stand Tall with Ostinol®!
It's no surprise that during and after menopause, bones, joints & muscles don't hold up like they once did. By age 50, at least one essential Bone & Cartilage Stimulating Protein has been shown to decline by as much as 43% impacting bone density, cartilage & muscle tone.
Lean in to your bone and muscle strength, keeping your shoulders back and posture looking great at every age.
POST-MENOPAUSE POSTURE PROTECTION
See what customers are saying about Ostinol®
* These statements have not been evaluated by the Food and Drug Administration. These products are not intended to diagnose, treat, cure or prevent any disease.